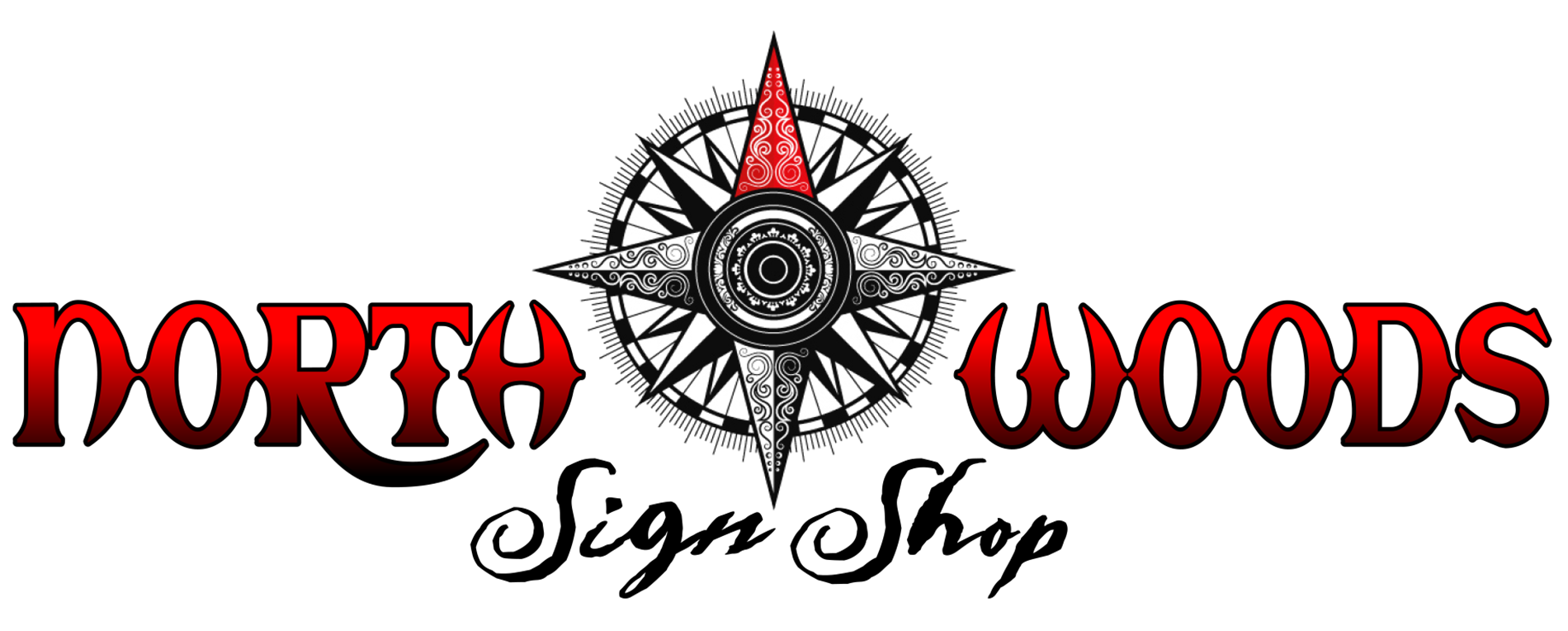 Our company offers a virtually unlimited list of capabilities in the hopes to accommodate your visual and communication needs. When it comes to our business, we offer our customers a powerful resource and a recipe for success.
We are pleased you have chosen us for your Signage needs. Our experienced team of Artists and Designers are looking forward to working with you and/or your company to construct the most appropriate icon that best represents your business.
Whatever your graphic communication needs may be, we have a solution for you with a complete range of signs, banners, exhibit displays, vehicle, building and window graphics.
After carefully listening to your specifications, our professional team will develop effective solutions to meet your requirements for corporate image, communication qualities, and durability. Our enhanced customer service team and an ever-expanding range of innovative signage products are available to improve the visual appeal of your business!
If you can imagine it, we can make it a reality!